dad norman macrae died of cancer june 2010- his obituaries- his last article dec 2008 on the sad consequences subprime would trap youth in - coming notes on remembrance parties across the globe- on his 10th parting we are also zoom-remembering- rsvp chris.macrae@yahoo.co.uk..

next only to education/health/safety, change in banking immediately changes lives of families and generations whereas infrastructure and natural resources multiply national impacts over time- financial services have at least 3 segments - how its designed for people, for big organisations, for pensions ang government

since 1950, in developed countries - quarter of humans) changes in tech have caused changes in finance first- some peoples have leaped into banking consider those most linked to developed west, development of china region, rest of developing world- we will map what happened to innovation of tech to the west which has had access to 4 tech revolutions from 1950 rural, space-communications, engineering , computing brain power- china that had access to rural revolution in 1970s, engineering from 1980s, all tech from about 2005, and bangladesh which accesses rural change from 1970, has for most of its people not yet accessed engineering change, has joined in other tech between 1995-2005 thanks to being the epicentre of ngo sdg economy - epicentre fazle abed- of course in a world of 200 nations there are other hybrid models but decide which if any of these three is one your peoples need to understand first because big data collection has gone global - see society 5.0 and osaka track g20 2019

key system transformations -paper non-digital banking operations, digital operations, consumer digital atm and cards and end of community banking. mobilising change in commerce and banking, integrating all post 1950 tech revolution- finance needed to be a future affair that teachers and students questioned before youth began livelihoods- since 1760 alumni of adam smith and james watt glasgow u birth of industrial revolution have recommended mediating these questions openly - how much of wealth and natural resources do the top 10 and 500 people control- is your society one in which 3 halves of people - women youth and poor each have less than 10% voice in the future of their generation




putting our species at risk

- wall streets bankers and washington lobbyists and careless media moguls did the worst job ever at end of 2000s- can ny's biggest fund managers return the planet to all families as we enter 2020s - search worldrecordjobs -biggest marketmakers bezos and ma - then join us at economishealth.com -or help us value goal of worlds biggest -search - google versus microsoft; health&safety investor bloomberg vs soros; largest funds fink versus mitsubishi ; education for all schwarzman versus hongkong-singapore partners -supercity adaptability ban ki-moon versus masa-son; big decision makers events schwab vs guterres; rural villages

fazle abed

partners




we also thank the baltimore branch of

www.chinacybercenter.com

for sharing its investigative scholars of everything that's crazy about 21st financial services that thurgood marshall wouldn't have let rip chris.macrae@yahoo.co.uk




dec 2020 Washington thinktanks have become in most cases as dismal as the supreme leader trump making these exceptions absolutely brilliant 1 2

this economics policy series shows how banking in america has been serially designed to tip off the poor and the young - and even when the rich elders mess up they demand the poor and young bail them out- i now see why my father as early as 1980s described macroeconomics as totally fame political chicanery nothing to do with the origins system designs of the first 200 years of followers of adam smith moral sentiments- see also

economistscotland.com

.
Tuesday, February 2, 2021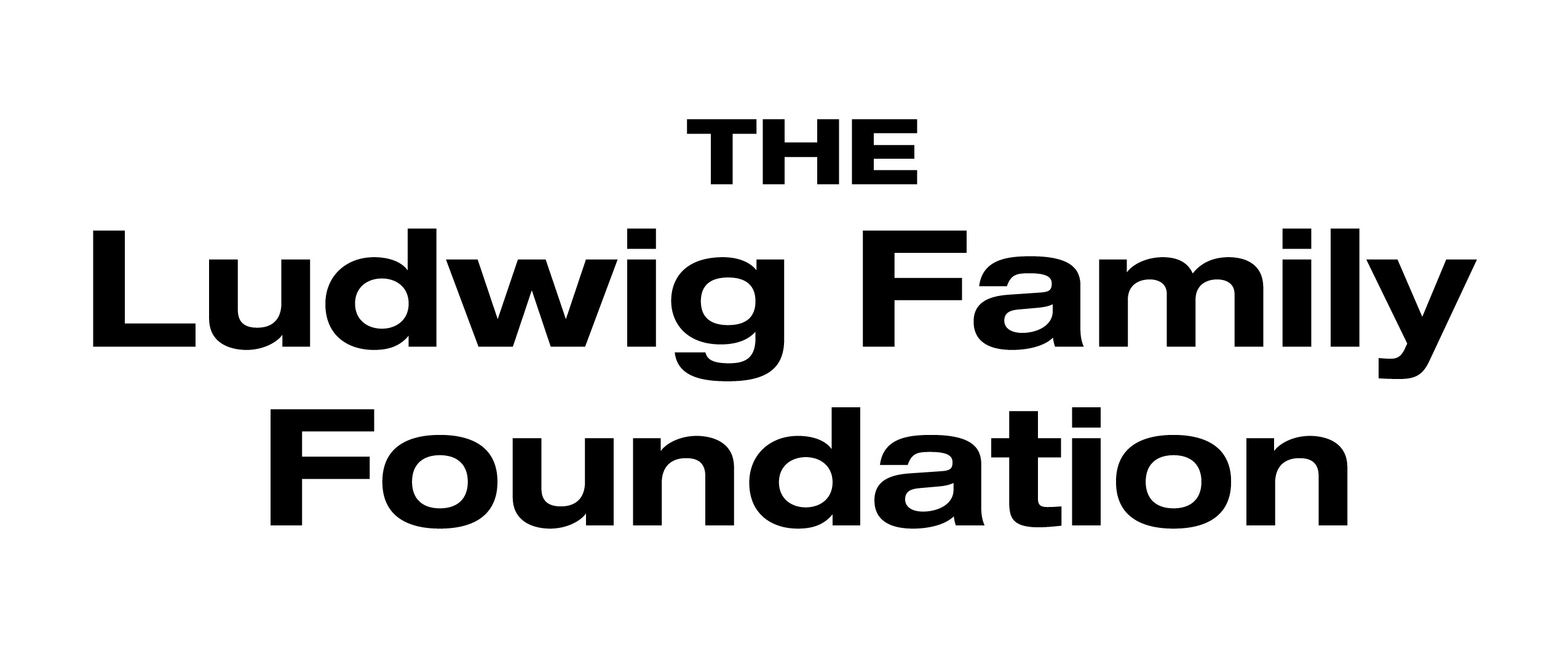 Supporting Series Partners


Community Development Financial Institutions (CDFIs) and Minority Depository Institutions (MDIs) often serve as a bridge between low-income communities, economic resources, and access to capital. This is all the more evident and important following the events of 2020 with corporations, philanthropists, and government institutions further recognizing the power of these community lenders to accelerate a much-needed economic recovery. For well over 25 years, CDFIs and MDIs have reached communities who have been historically excluded from the financial mainstream – and today, they are reaching those who are struggling to survive financially during the COVID-19 pandemic. With unprecedented financial support in 2020, including $12 billion in federal aid through the Cares Act, the CDFI industry will be at the forefront of the much-needed work to address the issues of economic equity and inclusion that have stymied community and small business growth especially in Black, Latino, and Native American communities across the US.
There is more work still to be done. In this virtual event, leaders will identify ways to deploy more capital, build innovative products and services, and educate investors and borrowers alike. These actions will support the CDFI industry so that it can continue to make meaningful strides to close America's longest-standing wealth and opportunity gaps while powering an inclusive economic recovery.
Featuring
Tawney Brunsch, Executive Director, Lakota Funds
Governor Michelle Lujan Grisham, State of New Mexico
Donna Gambrell, President & CEO, Appalachian Community Capital
Dr. Rajiv Shah, President, Rockefeller Foundation
include mastercard center inclusive growth
launch action network on community finance
minority deposit institutions
early 1980s arkansas first rural microcredit bank while clinto state gov
start upcapital small business- basic banking; transparent home loans for smallest families, locally
hubt for people centred appri]=oaches ready to scale
8,2 unemployment rate net lost 64k- 200mn out to sme 120 mn local gov; 200mn grants to keep or retrain employees
new mexico- minority majority state
were investing 9 sector plan just when epidemic hit
we are a tourism state- need to timerebound
without community funance cant buid brodges so mone moves quickly into rural areas most need of rebounding
new mexicofirst cf on tribal lands in usa
chance rebuild with less inequality because so much hasto be built back up
welcome appalacian community capital started 2013- earlier work with clinton friends
acc is intermediary cdfi - raise capital for 23 app members cfdi who do the loans and savings
elder care man sites farms renewable eergy town development restaurants economic self-sufficiency
dula croses health and business hit us hard
cfdi help centres transalted state and fed knowhow
cfdi members sprung to action - emergency microloans
grants, business advisory services - how pivot from brick/mortar to online
how continue pay rents o both brick businesses and family homes
clinton 38 years ago dan piercy intro'd to yunus
300k$ - now called souther bank- and dana gov new mexico now on board
aas late as 2019 had to invest in water systems for navaho nation
- different corners of state navaho in - lond-term predictability of water infrastructure- parrallels to broadband- domt want piecemeal approach - infrastructore package - new mexico needs 200mn dollR BRIADBANK- NEW MEXICO POISED TO BE LEADSING GREEN SME STATE
both s,es and from december largest wind farm
state ha lage %n of minority women smes
-// new mexico w virginia kentiucky'arkansa
internet connectedness of rural still a deep challenges
affordable, just in time healthcare
we have a resilient population but need relentless support
advice needed to be shared both small businesses and the cfdi - thats what collab tech could do- its the community that voices the needs and challenges - coming together a lot of forces then mapping out plan
rockefeelr foundation targeting 10 cities includingbaltimore as bencmark going forward -systems to change inequality of financing
also united way y city - lauch capaign for equity -300 corporate partners to target inequality nyc
Tawney Brunsch, Executive Director, Lakota Funds
Governor Michelle Lujan Grisham, State of New Mexico
Donna Gambrell, President & CEO, Appalachian Community Capital
Dr. Rajiv Shah, President, Rockefeller Foundation
tribal fed union 1986 - over years17 mn$ 500 businesses - 1200 jobs - no bank on pineridge
what your new commitment raj to black and brpwn owned business-
2/3 asking for 20k not answer
rockeffer cdi collective in 12 cities
can bring togetherpublic- provate, tech and communityy, aim to ensures biden cares act reaches thoe in need= now is great time for philanthropy- greatest divergeceof rochest porrest- less than hundred billionaires havebmade trillion dollar over covid year
be humble about the hows of community dev
tawney congrats for starting first credit union on native lands -fed lakota credit union to pineridge
native city fsi- guaranteed farm center lander
our ag loans assist multigenerational operations
- about half portfolio noag loans ranching industry
also assisting credit to contractors-- construction kept goin during covid - contractors are some of bigger employers on reservation
rockeller opportunity/collective opportunity -mastercard ai work to identify deep cfdi data- big policy investments - eg south dakota wind infrastructure gains to dev broadbank and local health services- its a data challenge - the moment ha now hit- local advisers
- greatest ever bottom up opportnity just as we face greatest inequality- for moment we target 12 cities
credit union competedpackage of fin services adjsted to community-
even lakota funds to quaofy fir acess to caresfund wevonly have 8 million dollar assets
wevhave formed partership s dakota bank - in one week upladed 75 aplication with gret plains bank